InstaZoom HD – View Instagram profile pictures full size
With Instazoom HD you can enlarge all the profile pictures you want from Instragram with just one click.
It doesn't matter if it's a public or private profile.
Advertisement
What do you get from Instazoom?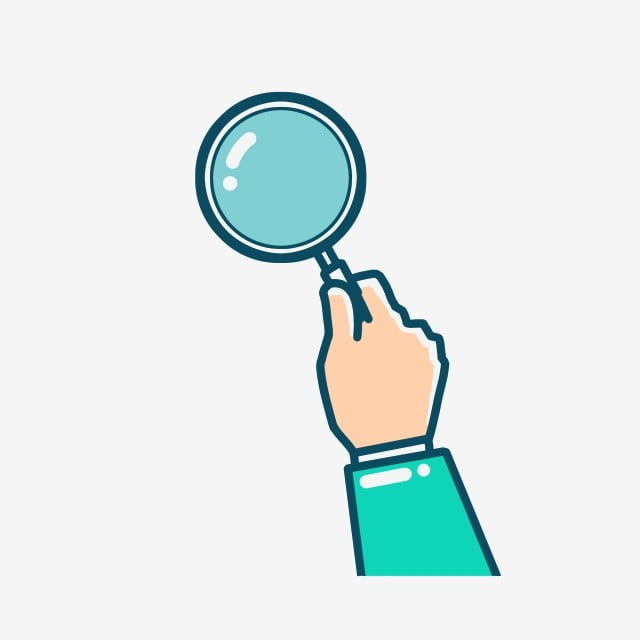 Enlarge all the profile pictures you want
With Instazoom, you can finally enlarge all Instagram profile pictures. Since this feature is still not available on Instagram directly, you can finally zoom in on all Instagram profiles without any complicated circumstances. You simply... enter the profile name or the direct link to the profile in the search bar and press 'Enter'. Instazoom will do the rest for you. It is not yet known if and when this function will be directly available on Instagram. However, you don't have to worry about that, since this is very easy to do with Instazoom.
Display all profile-relevant information
The particular advantage of Instazoom is that you can not only zoom in on any Instagram profile picture you want, you can also view all the detailed information about the profile. Thus, the number of posts, the followers and the followed people... are indicated. This is especially beneficial if you are looking for an Instagram zoomer that will quickly and easily give you all the data about the desired profile. Also, you don't have to follow the person whose profile you want to view right away, so your anonymity is still given. At lightning speed, everything relevant about the profile is presented to you immediately.

Profilbilder in HD Qualität heruntergeladen
Arguably the biggest and best feature of Instazoom is that you can also download all Instagram profile pictures with this Instagram zoomer. The picture will be displayed after the search, then you can easily download it by... pressing 'Download'. Moreover, each profile picture has a clean HD quality, and is completely free for you without registration and subscription!
Security
Instazoom puts your security and anonymity first. If you want to enlarge the Instagram profile picture, you don't have to worry about this being displayed to the profile owner. You can easily view any profile, private or public, through our encryption. This way, enlarging your Instagram profile picture is not only easy, but also completely anonymous and secure.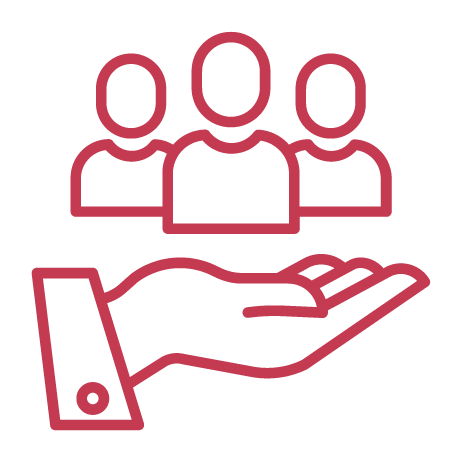 Customer Satisfaction
The process, even though it is explained in detail, may be a bit complicated for you. This is not a problem at all! You can easily contact our service department if any question arises. Of course, we will be at your disposal immediately to solve your issue so that you can use Instazoom as you like without any problems.
Advertisement
Our features
Using Instazoom, you can easily zoom in on any Instagram profile picture you want with just the click of a button and get accurate information about the profile you want.
Advertisement
Why should you use our application?
Enlarge Instagram profile pictures can be useful and beneficial for you for many reasons. For one, you surely want to see who is following you and how beautiful or handsome the person is.
In addition, you would certainly like to know what is in the person's profile. This can be especially helpful if you decide to contact the person whose instagram profile picture size has now been displayed for you, to give them a good compliment accordingly as an icebreaker! You should also absolutely not feel bad about using Instazoom. Hundreds of thousands of Instragram profile pictures are enlarged every day.
With Instazoom, you can thus better manage your time right at the beginning, which person you pay absolutely no attention to, and with whom you immediately try your luck. As mentioned before, Instagram profile picture enlargement is considered to be a very good icebreaker method, so you can immediately give a personal compliment and thus earn a big plus point with the person. If you think this way, you're also doing the person a favor. After all, they shouldn't have to waste their time with you either.
Every person has their own preferences. If you want to zoom into the profile picture of someone good looking, you should also get what you want. So why don't you take a closer look at your prospect's profile picture to find out right away if she or he is something for you? It doesn't matter if it's the love of your life, or for a temporary get together.
How do you open and zoom in on Instagram profile pictures?
Thanks to Instazoom, you can finally view all profile pictures in a magnified form.
It's very easy to use. In no time, you too will become a magician and be able to turn any profile picture into a full-screen HD image.
If you're ready to get started, keep at it.
Open Instazoom on any browser (mobile or desktop)
Öffne nun das gewünschte Instagram Profil.
Now open the desired Instagram profile


Hit 'Enter' and view the profile picture of the profile you selected in the enlarged form and make it available for download. Additionally, you can view the number of followers and followed people, and even the status if there is one.

Advertisement